PRINCIPAL
Rev. Sister Gemma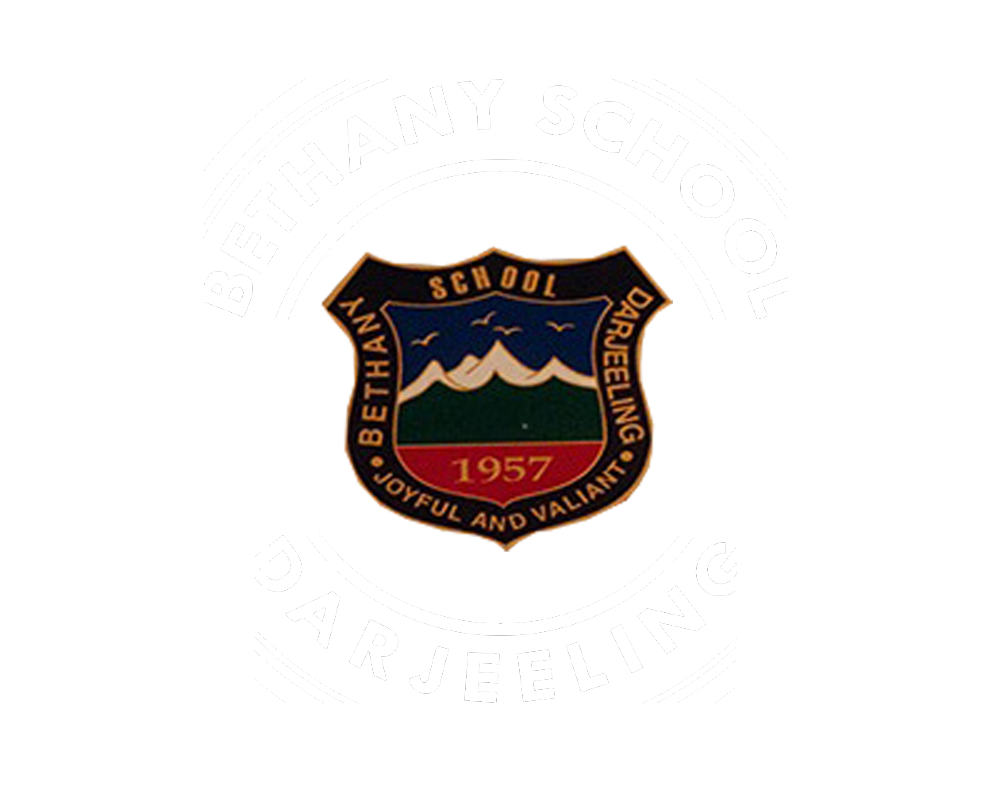 BETHANY SCHOOL, DARJEELING
Gandhi Road, Darjeeling, West Bengal - 734101
EVENTS
TODAY IS DEC, 2023
Thursday
7
No Event For the Day
ABOUT US
Bethany School is a Christian School and is administered by the Registered Society of The Sisters of St. Joseph of Cluny. The school is under the jurisdiction of the Roman Catholic Bishop of Darjeeling. The School is a primary school from LKG to class 5.
Bethany School is in Darjeeling town with NO other branches (Not in Kurseong or any other Hill Station).
The school aims at the education of the Catholic Community around and extends its service to members of other Communities to the extent possible. The school stands for academic excellence, development of skills and character formation based on the love of God and the service of man as modelled on Jesus Christ, with a view to training citizens remarkable for all round development and sincere commitment to God and country. It also aims at to develop pupils academically, physically and morally in a homely atmosphere. No effort is spared to inculcate habits of honesty, politeness, neatness, regularity, love for work and respect for parents and elders.
Contact Us
Thank You for your Interest, fell free to Contact our Support Team.
Location:
121 GANDHI ROAD, DARJEELING - 734101
Email:
contact@bethanydarjeeling.com